Students can find chemistry difficult and the periodic table confusing.
Our app can help you get a real head start in science.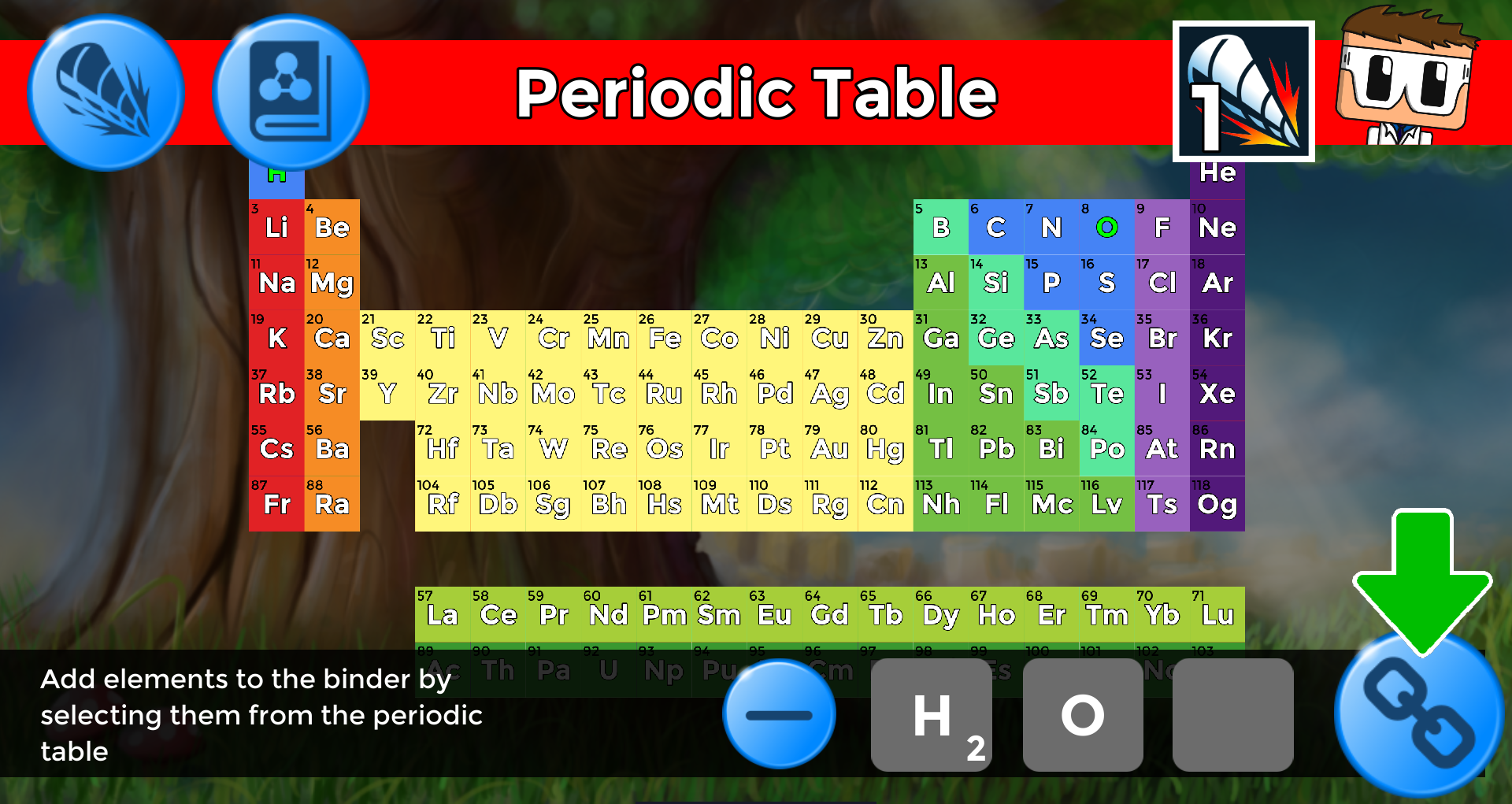 Hunt for hidden elements, dodge hazards and make compounds to
unlock new exciting levels while learning vital chemistry concepts.
What's more, our app is completely free with no ads.