OUR STORY
Hello!
My name is Rebecca Jilks and together with my brother Ben we created My World of Atoms.
In 2015, our great computer teacher from the Boswells School decided to run an after school Apps for Good Club, we got to meet experts and learn about what is needed in the development of apps. We then had the chance to design our very own app that helped solve a problem and enter into the competition ran by Apps for Good, the prize being to have the app professionally developed and released onto Google Play.
We both find science interesting but found the Period Table to be quite daunting (and dull!), so we thought up an app game where you go round exploring a world looking for elements, combining them on the periodic table, whilst finding out interesting facts about them. We spent a long time coming up with our ideas designing it to be a great way to learn but have fun at the same time, and then we put a short video together.
Much to our surprise, out of over 22,000 students that took part with over 700 hundred entries, we got through to the final 18. We had to get a 'pitch' together and lots of visuals to promote our app.
The 18th of June 2015 was the big day. We woke up early to get the train to London and visited a Company called Fluxx, they listened to our idea, helped us with our pitch and gave us lots of support. Next, we were off to the Barbican for our pitch where we met all the other finalists and had to compete against the other two teams in the learning category. There were four tech industry leaders/ high profile figures who watched our video, listened to our idea and then bombarded us with questions! We then set off to the 'market place' where over 200 professionals from all sorts of companies were invited to see us and learn about our app, we got lots of interest.
Then at last, we all crowded into the theatre for the winners to be announced. To our delight, we had won our category!
On returning home, we got lots of media interest and appeared in local papers and I even went on BBC Essex Radio to tell the listeners about our app, it was very embarrassing but if you want to listen to it, here's the link!
We were then introduced to Simon our fantastic games developer, from Rule of Fun, and he then began to bring our idea to life. We've had lots of meetings during and after school and spent many evenings and weekends making sure we were happy with the game. We think it's looking great and now it's available on Google Play you can download it to see for yourself. We hope you have fun playing it!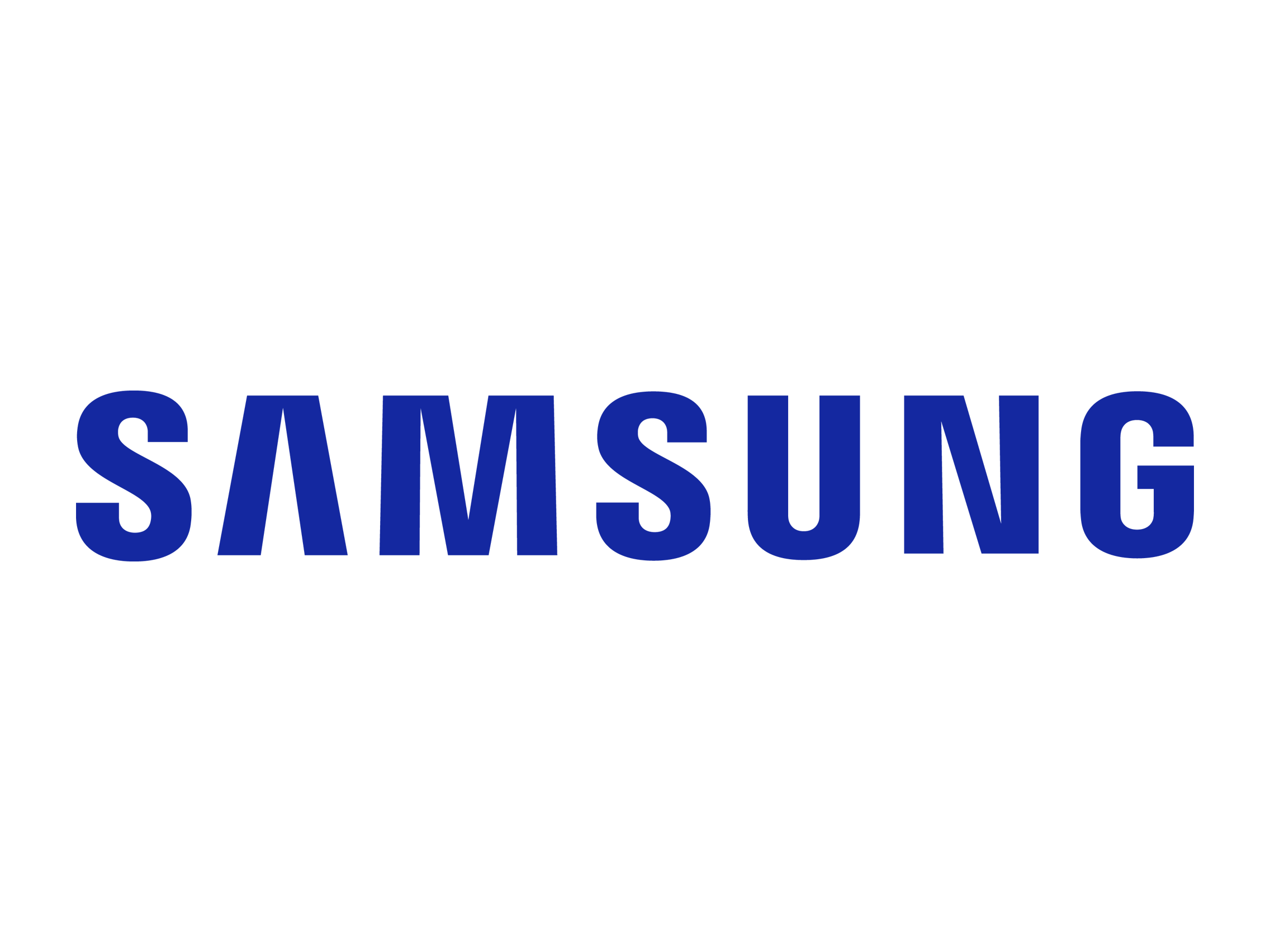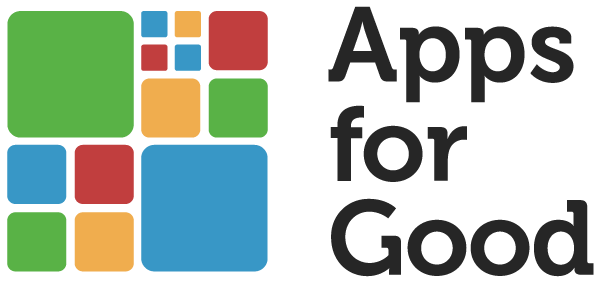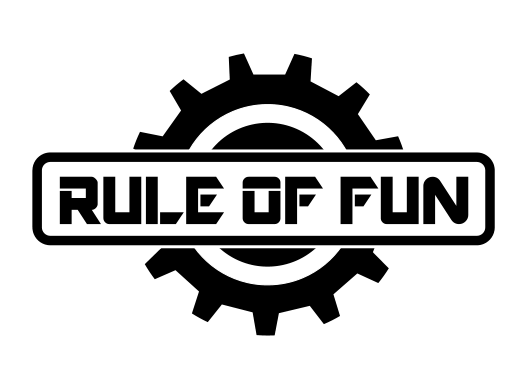 My World of Atoms is a national award winner of the Apps for Good schools competition 2015 (Learning Category)
Version 1 was sponsored by Samsung, and professionally developed by Rule of Fun.