A unique new game that brings the Periodic Table to life!
Discover fun facts about elements and why they are so useful, as you explore the colourful 'My World of Atoms'.
Ideal for 7-13 year olds.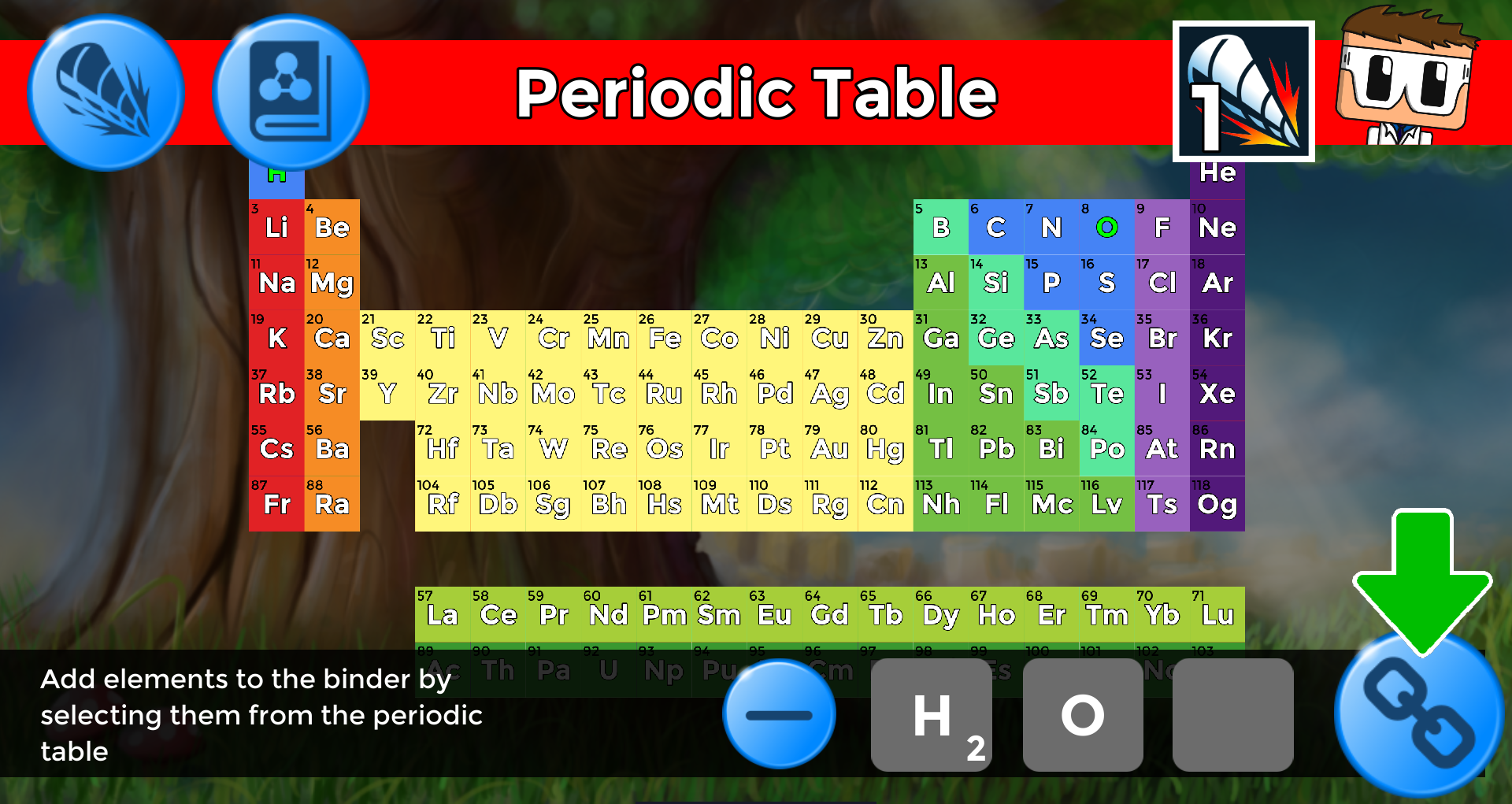 Version 1
Over
11,000
Downloads Worldwide
Utpal Savilya
"A great game for learning about elements, especially when you are a student who needs to learn elements and their properties"
Fiona Watson
"Love it! I was recommended this game and I love it to bits, it's addictive, fun and eductional!"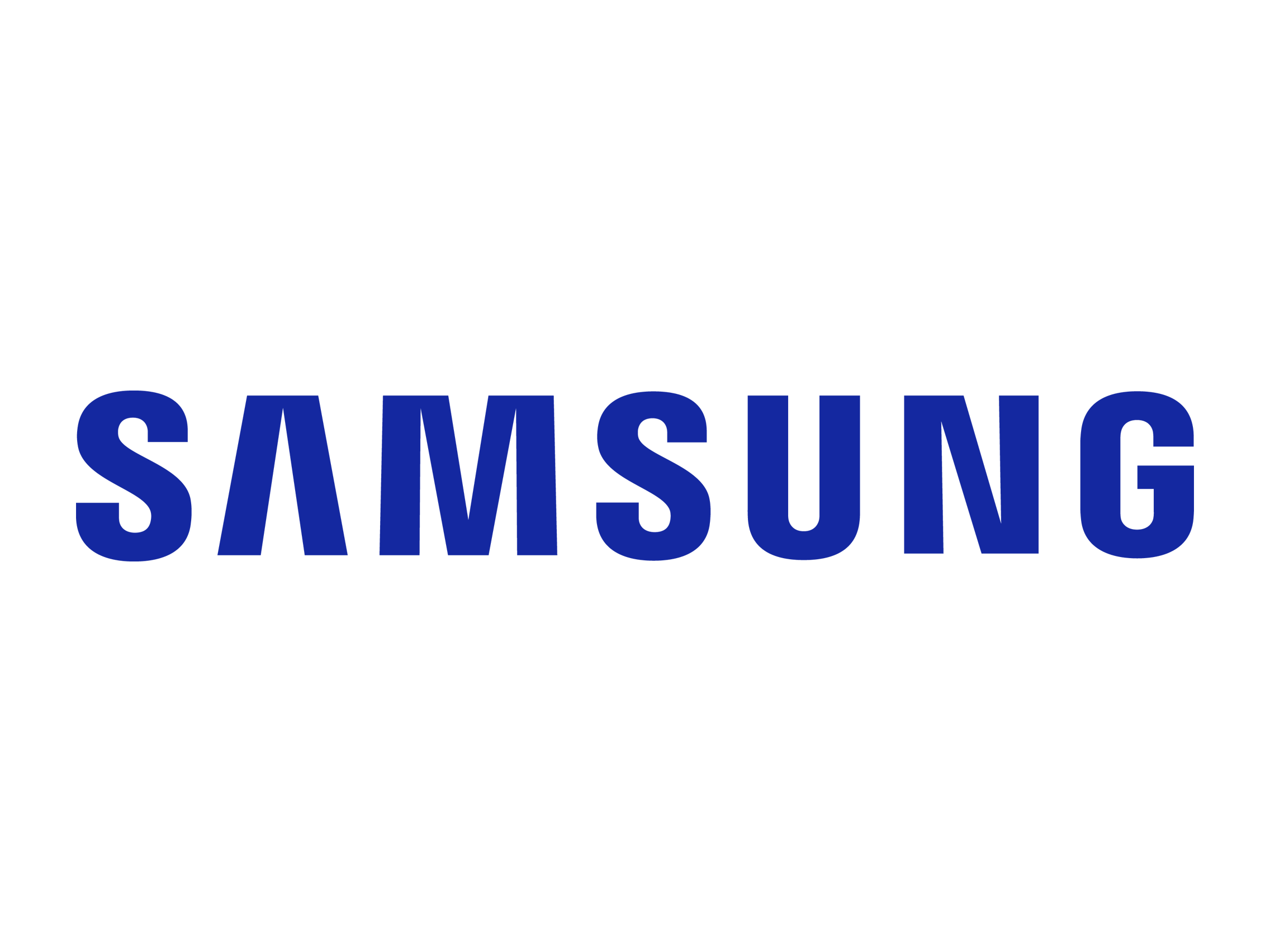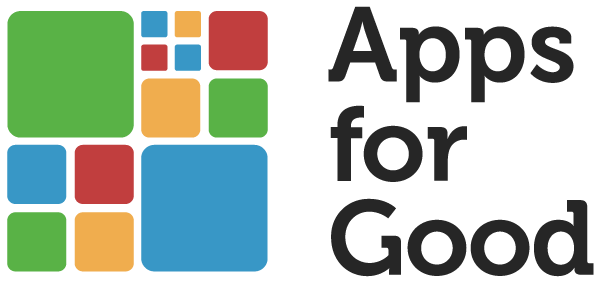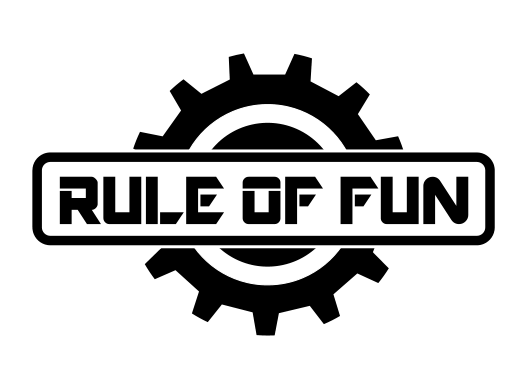 My World of Atoms is a national award winner of the Apps for Good schools competition 2015 (Learning Category)
Version 1 was sponsored by Samsung, and professionally developed by Rule of Fun.